UTILITY MODELS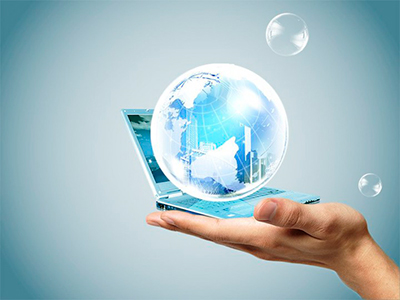 Kazakhstan Patent Law makes provision for obtaining a Patent for Utility model for the technical solutions in any field related to the product (device, substance, strain of a microorganism, plant or animal cell culture), method (the process of affecting a material object using material resources), as well as the application of known product or process for a new purpose, or the use of a new product for a particular purpose, except for diagnostic, therapeutic and surgical methods for treatment of humans or animals.
A utility model shall be granted a legal protection if it is new and capable of being industrially applicable.
The application for Utility model Patent is subject of formal examination and checking for the local novelty.
According to the provisions of the Kazakhstan Patent Law (Article 23) no verification of the compliance of the claimed utility model with the conditions of patentability of utility models shall be carried out. A patent is granted on the risk and responsibility of the applicant.
Where the examination finding is that the claims relate to utility model for which legal protection is granted, and the documents comply with the prescribed conditions, the expert agency shall take a favourable opinion to grant a utility model patent (within 6 – 7 months from filing date nearly).
The Utility model Patent is granted for the term of 5 years and can be extended for further 3 years.
As a rule a Utility model Patent is granted 1,5 – 2 years counting from filing date. The annuities are to be paid for every next year on or before the annuity date.